Luxury holiday homes surrounded by country-parkland
HOLIDAY HOME OWNERSHIP
Own your own piece of luxury
Do you like the idea of being able to go away at a moment's notice? Becoming a lodge owner at Shear Barn gives you the freedom to create holiday memories all year round. Pack up the car after a stressful week at work and escape to your holiday hideaway. There's no stress of the booking process… simply grab your keys and step into the relaxing holiday environment here at Shear Barn.
Shear Barn is set above the historic Old Town of Hastings. This small fishing town has grown and is now the bustling and vibrant heart of Hastings with a cosmopolitan feel, full of quaint shops, pubs and restaurants.
Our comprehensive range of lodges suits every taste and budget, whether you're looking to purchase a pre-loved lodge which gives you the opportunity to personalise to your own style, or a brand new lodge which comes fully equipped and styled with all you need for your perfect holiday getaway.
Being an owner you can take advantage of unlimited use of our indoor heated swimming pool (subject to opening times) and have access to an exclusive owners swim each morning. The Retreat bar & restaurant is available for you to enjoy with your friends and family: attend bank holiday events and experience the bustle of our holiday park, or simply take a window seat and enjoy the beautiful views across the country park with a cold one.
With excellent transport links from Hastings' Town, Shear Barn is closer than you think. A holiday hideaway experience is yours for the taking…
Ownership criteria
To comply with our holiday park site license, we must ensure that lodges are used as holiday homes and for recreational purposes only; we are unable to sell lodges for residential use. Before completion of sale, all potential owners must meet with the park's General Manager in order to discuss ownership eligibility.
You must be able to supply 2 up-to-date utility bills addressed to your primary residence and a copy of your council tax bill that is in the name of the person/s purchasing the lodge. We request a copy of these documents on an annual basis to ensure we are compliant with the terms and conditions of our site license.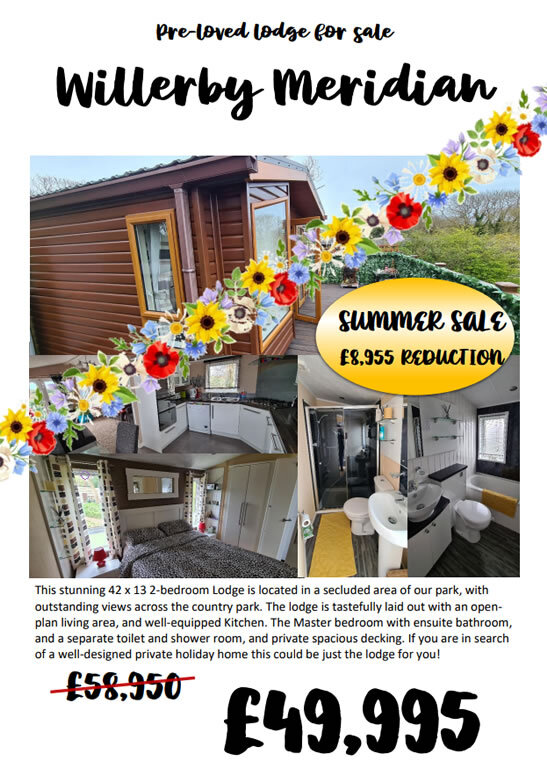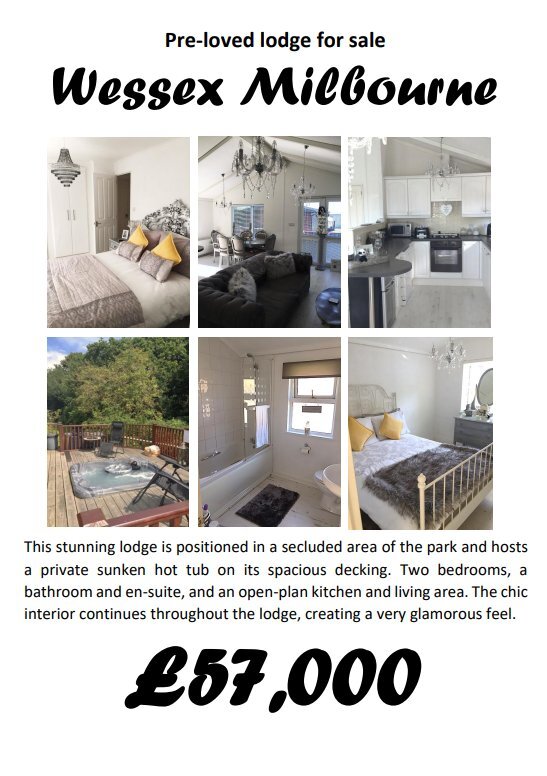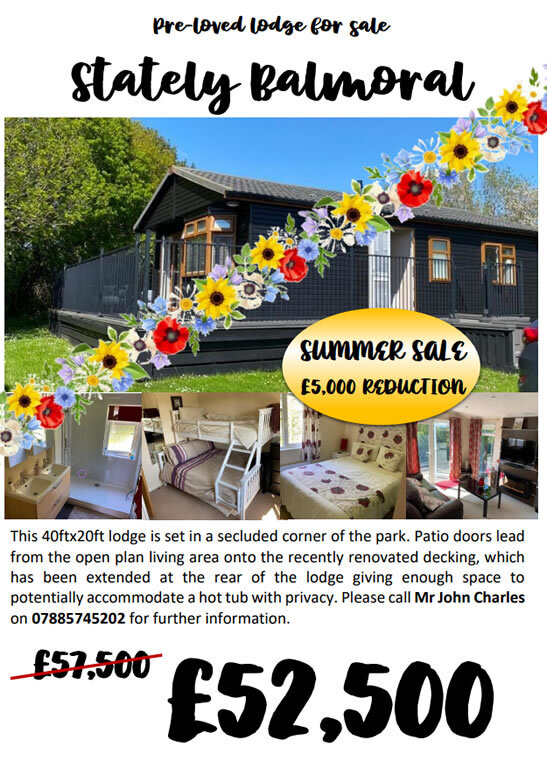 Make an enquiry
Please note we are not a residential park. In order to comply with our parks terms and conditions of ownership you must be able to supply 2 up-to-date utility bills addressed to your primary address.
Please note office hours are 9am-5pm (subject to change throughout the season).