NEW Vfast WIFI available
*Charges Apply
Things To Do
Here are just some of the attractions nearby you can visit during your stay:
Out and about in Hastings
Fantastic attractions on your doorstep. We are perfectly situated for those of you who like to explore. With Hastings' seafront and Old town a short walk or bike ride away, there's plenty for you to enjoy during your stay with us.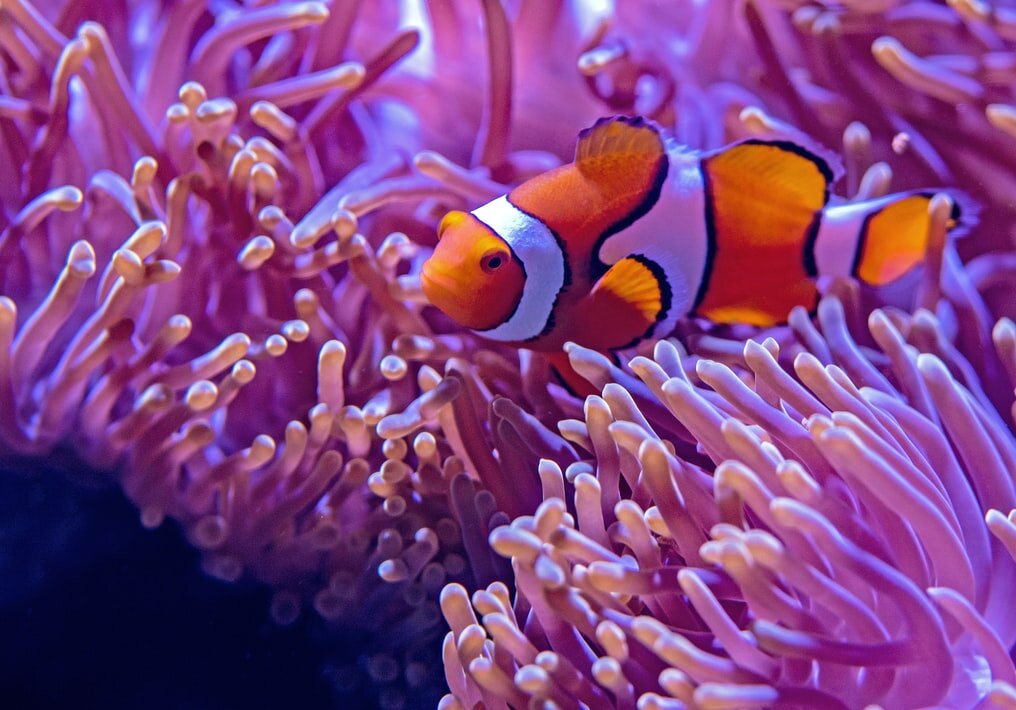 Take the ultimate undersea safari! Enjoy incredibly close encounters with seahorses, native sharks, giant octopuses and hundreds of amazing aquatic creatures. Rock-a-Nore road, TN34 3DW.
CLICK HERE Tel: 01424 718 776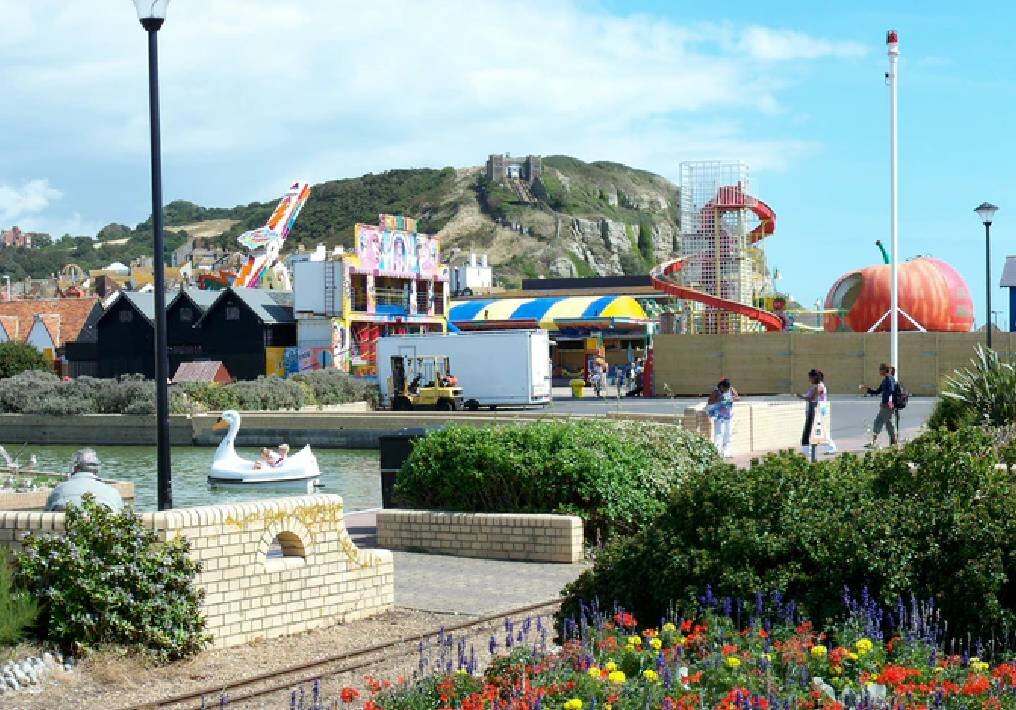 Hastings' own amusement park. A fun day out for the whole family. East Beach Street, Hastings, TN34 3AR.
CLICK HERE Tel: 01424 715 133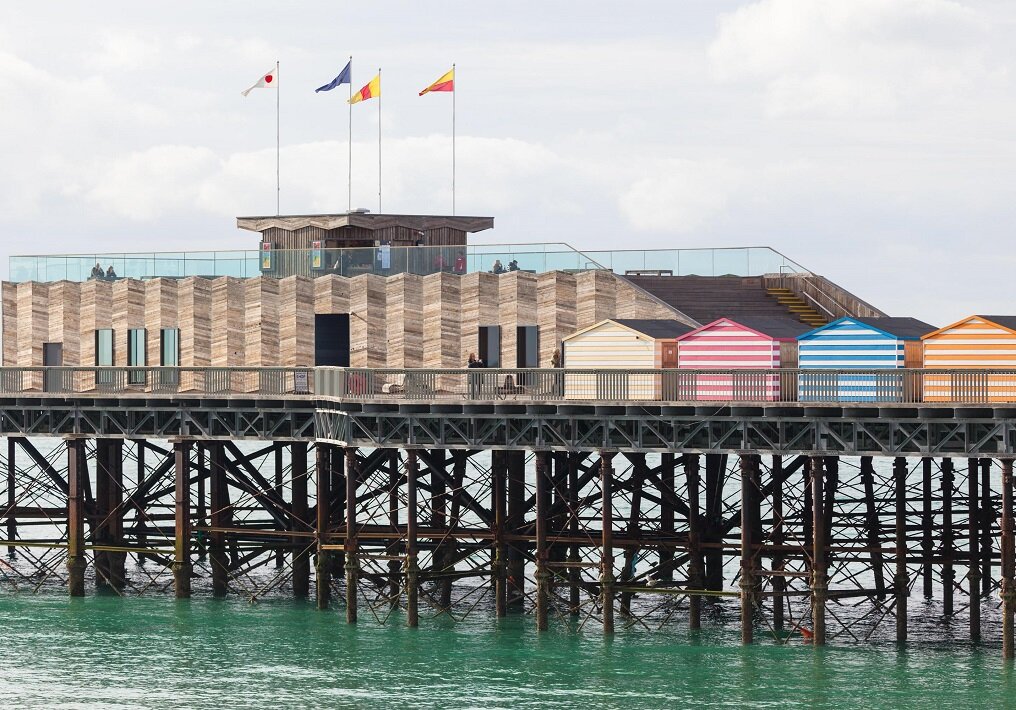 Our newly renovated Stirling prize winning pier, hosts: concerts, festivals, open air cinemas, markets and so much more. White Rock, Hastings, TN34 1JU.
CLICK HERE Tel: 01424 445 566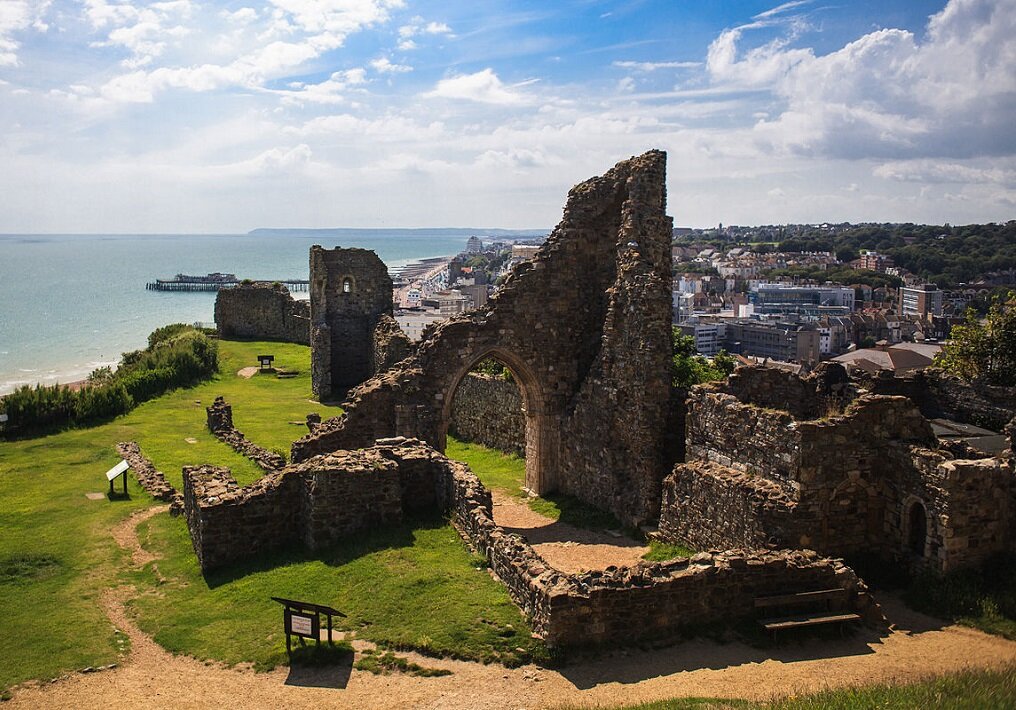 Discover the history of Britain's first ever Norman castle. Absorb the breath-taking views of Hastings' coastline while you explore the history of this iconic building. Castle Hill road, West Hill, Hastings, TN34 3AR.
CLICK HERE Tel: 08445 499 088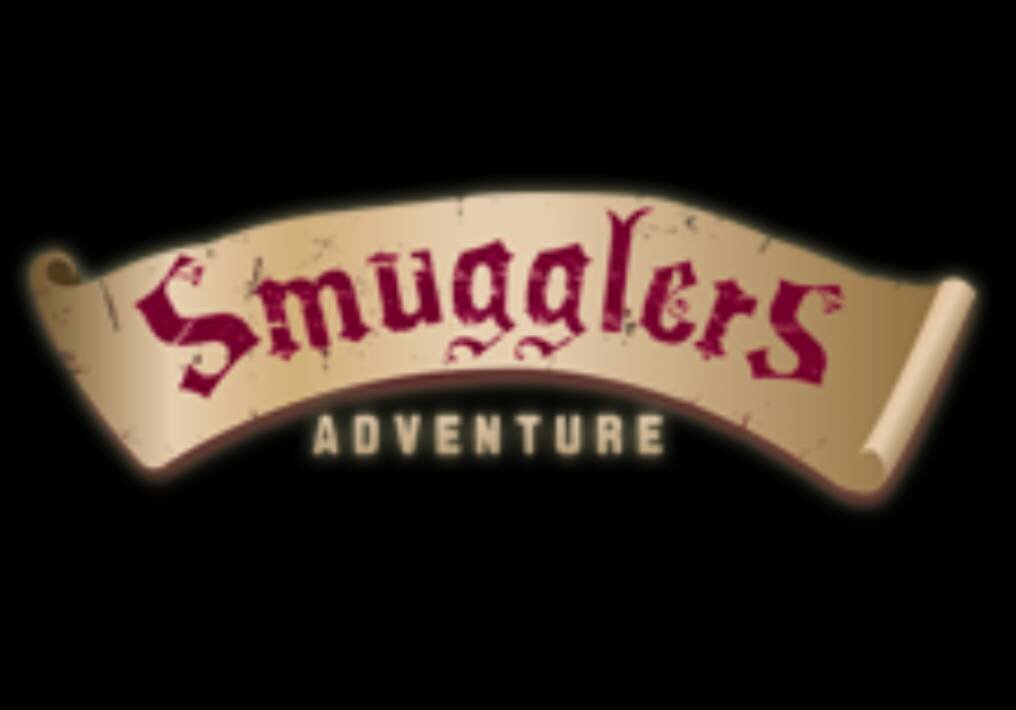 Take a journey back in time to uncover the dark secret of the smugglers. You'll be lead through acres of underground caverns, tunnels and passages on a curious voyage. St Clements' Caves, West Hill, Hastings, TN34 3HY.
CLICK HERE Tel: 01424 422 964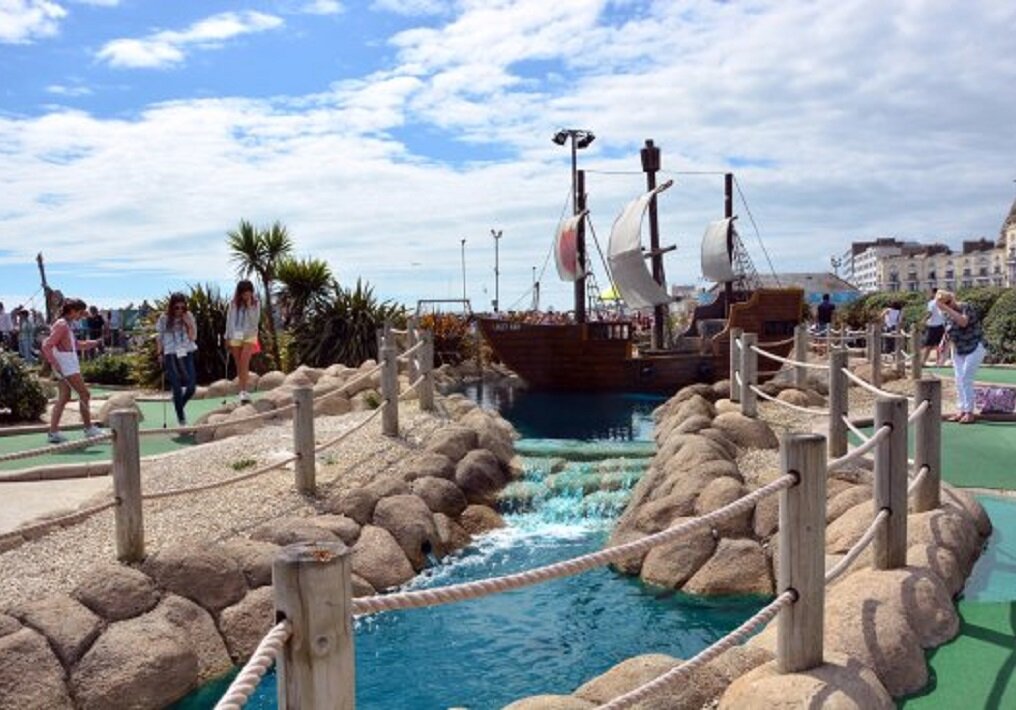 Positioned on the seafront with three 18-hole miniature courses: Crazy Golf, Adventure Golf, and Pirate Golf. You'll also find toilet facilities, a café, an ice-cream kiosk and snack shacks situated on-site. Hastings Seafront, TN34 3AJ.
CLICK HERE Tel: 01424 437 227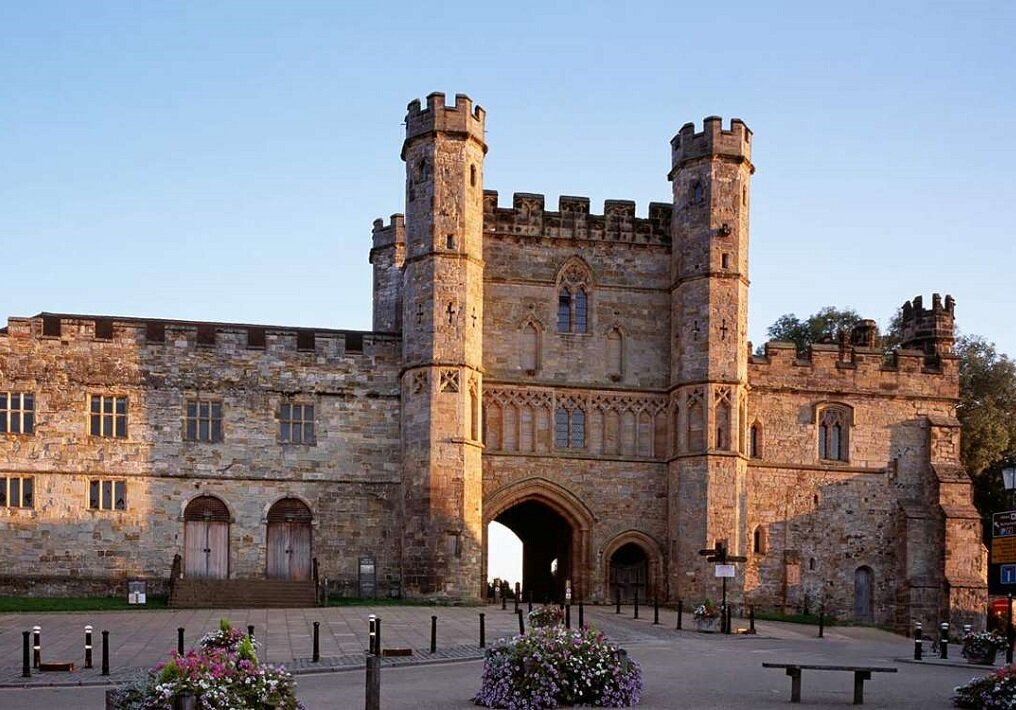 Battle Abbey (7.9 miles). In 1066, the armies of King Harold and William the Conqueror clashed at the Battle of Hastings… stand on the site where this struggle was fought. Butter Cross, High street, Battle, TN33 OAE.
CLICK HERE Tel: 0370 333 1181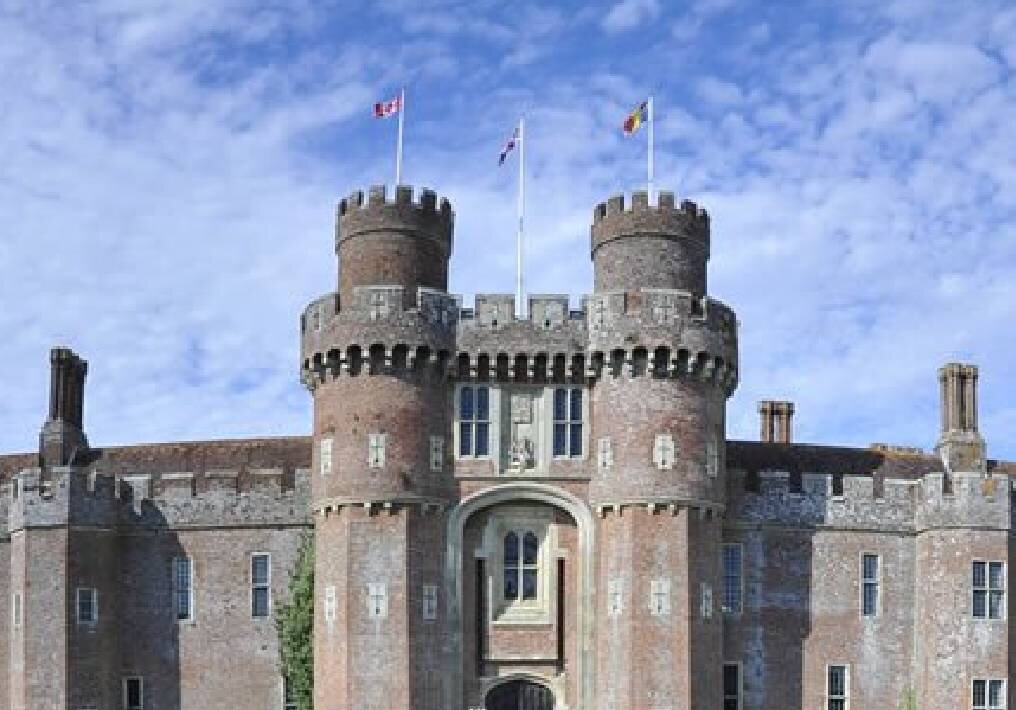 (16.3 miles) Explore 300 acres of woodland and beautiful gardens that surround a stunning, 15th century moated castle. Hailsham, BN27 1RN.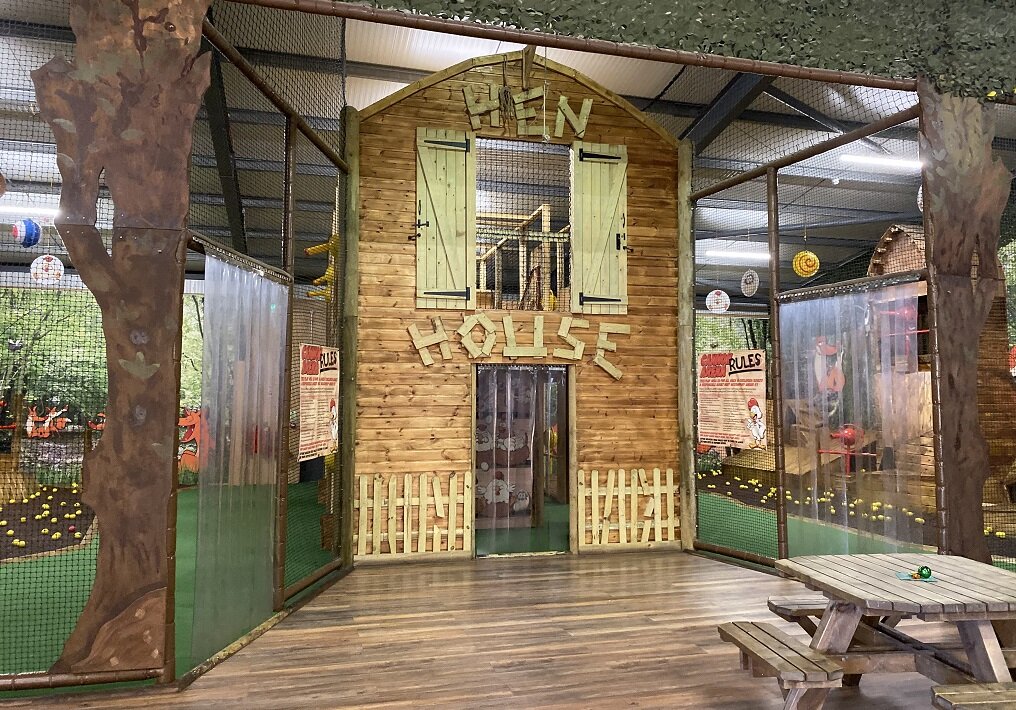 (19.3 miles) A fantastic choice for families with plenty of activities to keep the children entertained: Petting farm, owl sanctuary, large indoor and outdoor play areas, a boating lake, and picnic areas. Hailsham Bypass, BN27 3GD.
CLICK HERE Tel: 01323 442 051