NEW Vfast WIFI available
*Charges Apply
Are you looking for a venue to host your upcoming event?
Whether you're arranging a small get-together, a sit down meal or planning a full scale birthday bash…Our experienced team have you covered!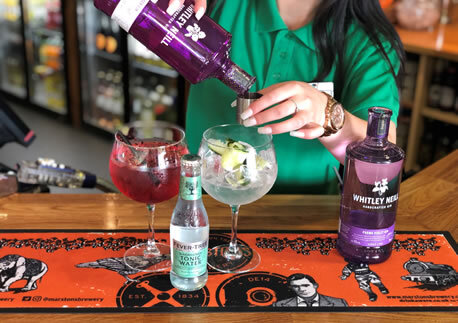 What we have to offer
A charming venue with modern, neutral interior
Fully Licensed Bar & Restaurant facility
Buffet menu Available Upon Request: we ask you to inform us of any allergies/ special menu options so we can alter the menus accordingly
A 200 Person Maximum Capacity
Secure, Free On-site Parking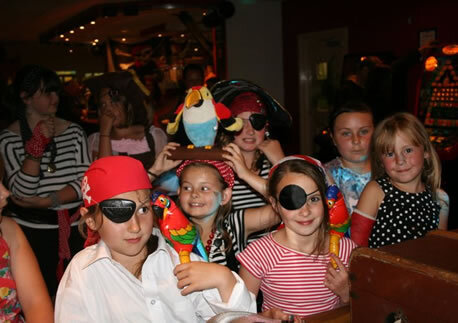 Events we can cater for
Birthdays
Wedding Receptions
Anniversaries
Business Meetings & Team
Building Training Days
Wakes: We handle all wakes with sensitivity
Coffee Mornings/ Afternoons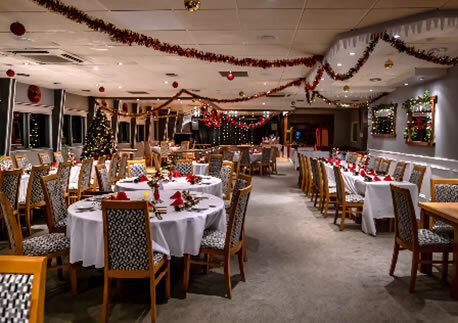 High seasons 2020
3rd April – 19th April
8th May – 11th May
22nd May – 31st May
22nd July – 3rd Sept
*Please note: We also host various events throughout the year including Christmas parties, a grand New Year's Eve event etc.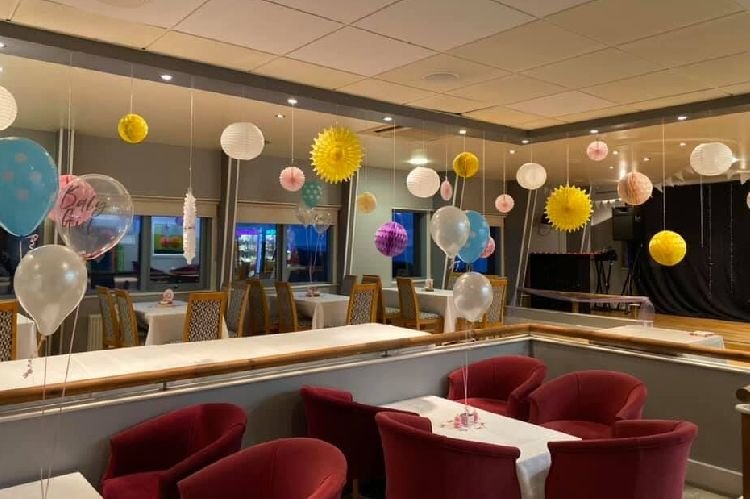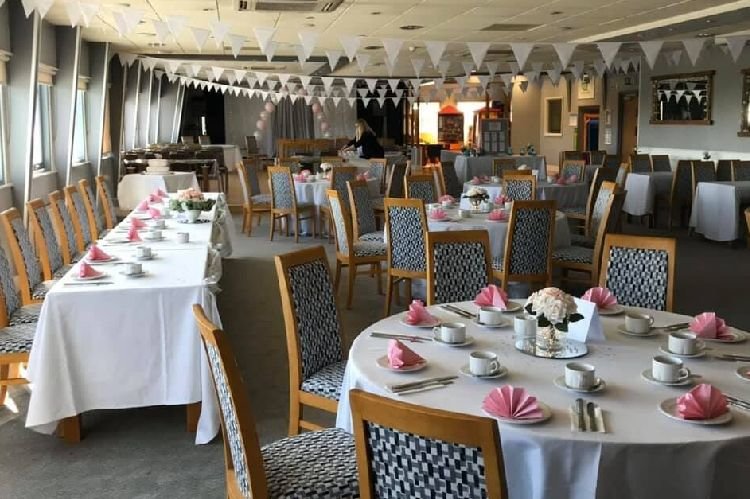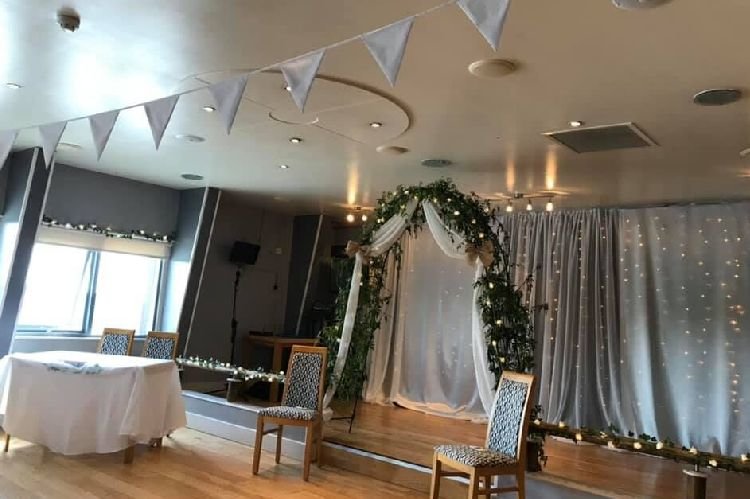 Information to think about
Our availability is subject to time of year: Due to being an operational Holiday Park, we are less likely to accept big group bookings/events during high seasons; our park becomes busier during these times. See above high seasons.
We do not accept bookings for 18th or 21st birthdays.
As we are a holiday park our venue remains open to the owners and general public during any events we hold, therefore, we do not charge for the hire of the actual venue.
We can supply different menus upon request, but do not allow you to cater for your own event. We also do not permit you to supply your own beverages due to our venue being a fully licensed premises.
If you are seen drinking beverages that have not been supplied by our bar, we have the right to remove these from you and in extreme cases can ask you to leave.
Make an enquiry
Please note office hours are 9am-5pm (subject to change throughout the season).
We look forward to planning your event!